Solution
Simple, Effective and Powerful companion for your organization to strengthen your procurement application software functions
Services
Host of support services to make your e-procurement software companies process smooth to strengthen your supply chain teams
Our Clients
Chemical Industry, Speciality Films, Cement Sector, Realty, EPC, Manufacturing, Renewable Energy, Textiles and so on…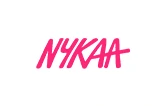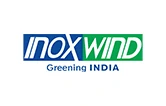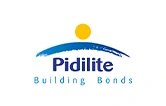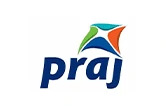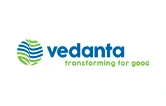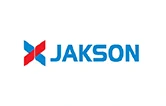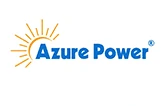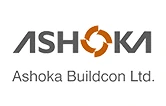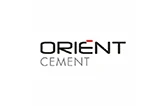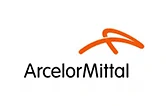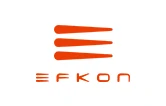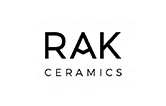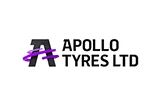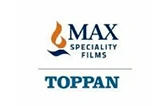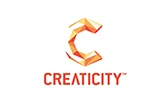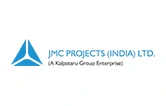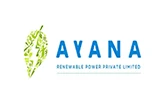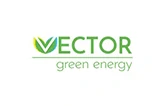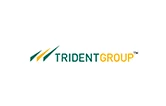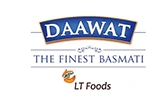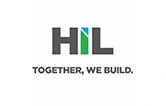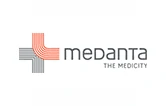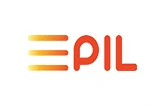 Customer Testimonials
Simplicity is something that defines the usage of this e-Sourcing Solution "ProcurEngine". AgileApt has provided us with simplified, customized and effective platform catering to the needs of Buyers and Suppliers for online sourcing. Extremely user-friendly and transparent e-Negotiations are the USP of this platform. We have witnessed an appreciable surge in usage across our organisation since its inception in July 2020.

Anil Madlani
Sr. GM CPG, Orient Cement
ProcurEngine team is extremely supportive. For all our critical e-Negotiations, we discuss our negotiation strategy with them. Other than the standard e-Auctions, we have used innovative ways like Dutch Auctions, Staggered Auctions etc. ProcurEngine is extremely easy to use and it is quite a comprehensive package. It is a good tool for every purchase manager.

Sandeep Kale
Head – SCM, Praj Industries
We use ProcurEngine platform for e-Negotiations both in buying and selling in our various verticals - Power, Railways, Road, Solar etc for delivery across India. It is simple and user friendly and has substantially increased our savings. The process has become transparent and data is available for audits.The support of ProcurEngine team is excellent and they work very closely with our team.

Ajit Godbole
GM Purchase, Ashoka Buildcon
We have engaged with AgileApt for e-Negotiations using their product ProcurEngine. It was a seamless experience starting from vendor engagement, training and actual e-Negotiation. The e-Auction yielded 7-10% savings over the existing spend, which is an excellent result.

Dev Arora
AVP, Moser Baer
We have been using ProcurEngine platform for over 4 years now for various Forward and Reverse auctions for categories like scrap sale, equipment sale, ocean freight negotiations and Capex & Opex procurement. The results have been consistently encouraging and the support from the ProcurEngine team is commendable.

Ritesh Trikha
Head Purchase, Max Speciality Films Ltd.
ProcurEngine is an enhanced version of e-auction platform with seamless workflow process. We sincerely appreciate procurEngine team's efficient, gracious customer service, the level of demonstration and the quality of service provided by your team on each project. We recommended the use of procurEngine for the business requirement now-a-days is even more important!

Govindaraju
Head-Central Costing & Commercial
Success Stories
The ProcurEngine is often called as SavingsEngine by our esteemed Clients.
One of our clients negotiates freight for a large number of international locations quarterly. They create a simple staggered English Reverse Auction - where each location opens for bidding one-by-one for 2-minutes and gets bidders to fight it out to become L1. In about 2-3 hours, they get firmly negotiated freights for about 70 international locations. This is followed up by a work-flow based approval from the relevant department heads. The organization is consistently saving 8-21% in their contract for the past 3 years using procurEngine.
One of our clients used Dutch Auction to finalize a large EPC contract, where the difference in the offered prices of different contractors was too high. They got 11% savings in less than 21 minutes of bidding.
A leading chemical company, who also extensively uses ProcurEngine for their business negotiations, achieved 7% extra savings by configuring a quick and easy bid with the help of procurEngine's streamlined portal.
A leading EPC Company configured an e-Auction for huge quantities of fasteners for a project. Owing to simple e-Auction of procurEngine's methodical platform, six aggressive bidders got them 13% additional savings from their targeted prices.
A leading manufacturing company uses procurEngine's RFQ negotiation module to finalize all their contracts very effectively. Instead of sending email enquiries, preparing comparative statements and updating multiple revisions - the team relies on procurEngine - which, as an efficient assistant, does all that - with practically no effort. The team focuses solely on getting the best deals.
In one of the large scrap sale cases, there were 11 qualified bidders for 60 MT of SS Scrap. A simple bid using procurEngine's user-friendly portal got them 12% higher rates than their target.